I'm so glad you're here. Welcome. My name is Kelly and I've recently decided to start a personal blog to help me get my recipes in order. I thought I'd like to share the stories behind a lot of what I make around here. I like all kinds of food but my husband and three kids don't. It can be a challenge sometimes. What's important to me is that we all come to the table and eat together. It's almost always homemade, from scratch, and made with fresh, honest ingredients. I'm not into heavily processed things but sometimes I will look the other way and make a small exception.
My three daughters are all starting to venture out on their own. My oldest is making her way post-college in New York City. My middle daughter is in college and my baby will be joining her this fall. They are all beginning to show some interest in cooking and my hope is this blog will be a cookbook for them, a place for them to find and learn how to make all their favorites and more. My dad and his mom were great old-world cooks who didn't write anything down, no recipes. Luckily, I learned a few things but much is lost, just my memories. I want my cooking and family recipes to keep going with my children and I hope you find recipes here to inspire you.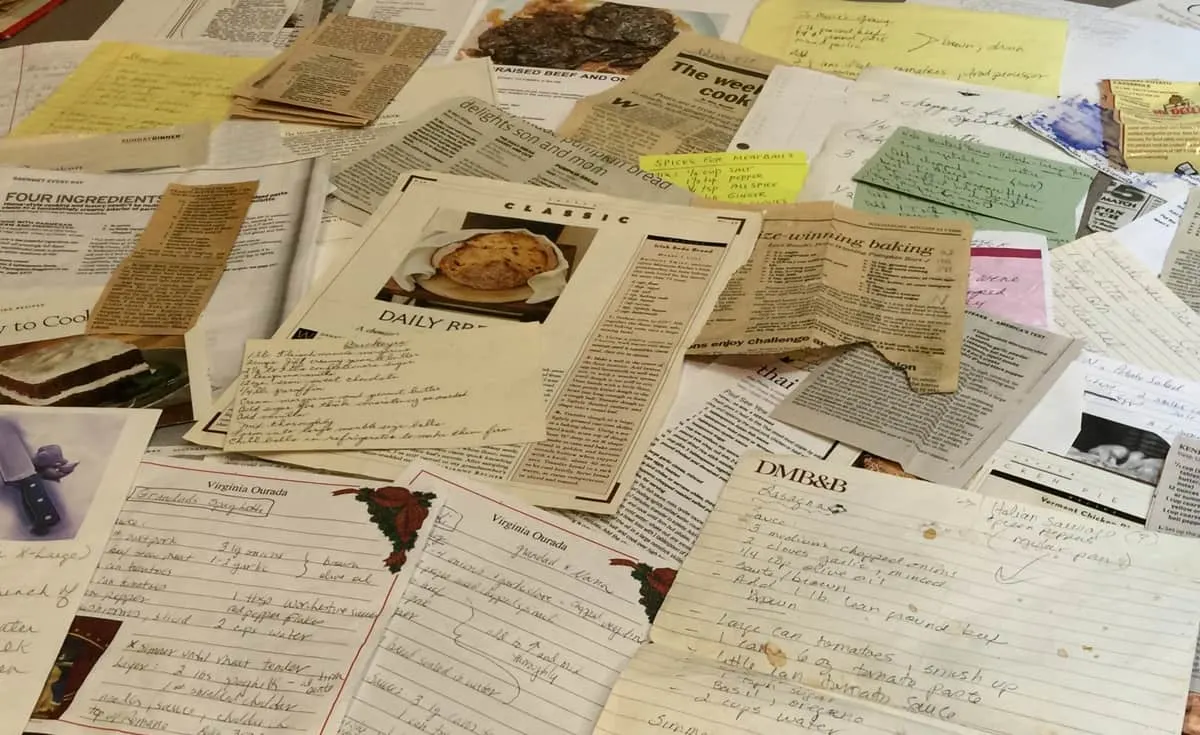 I get a lot of what I make from my recipe drawer, which is kind of amazing given the complete mess you'll find when opening that drawer. I have a ton of clippings, printed out pages, handwritten notes, recipes from my family and friends, and the most frequently used recipes are all stained and ripped from use. It is a feat for me to find what I'm looking for but I always seem to manage to find it. Hopefully this blog will get it organized.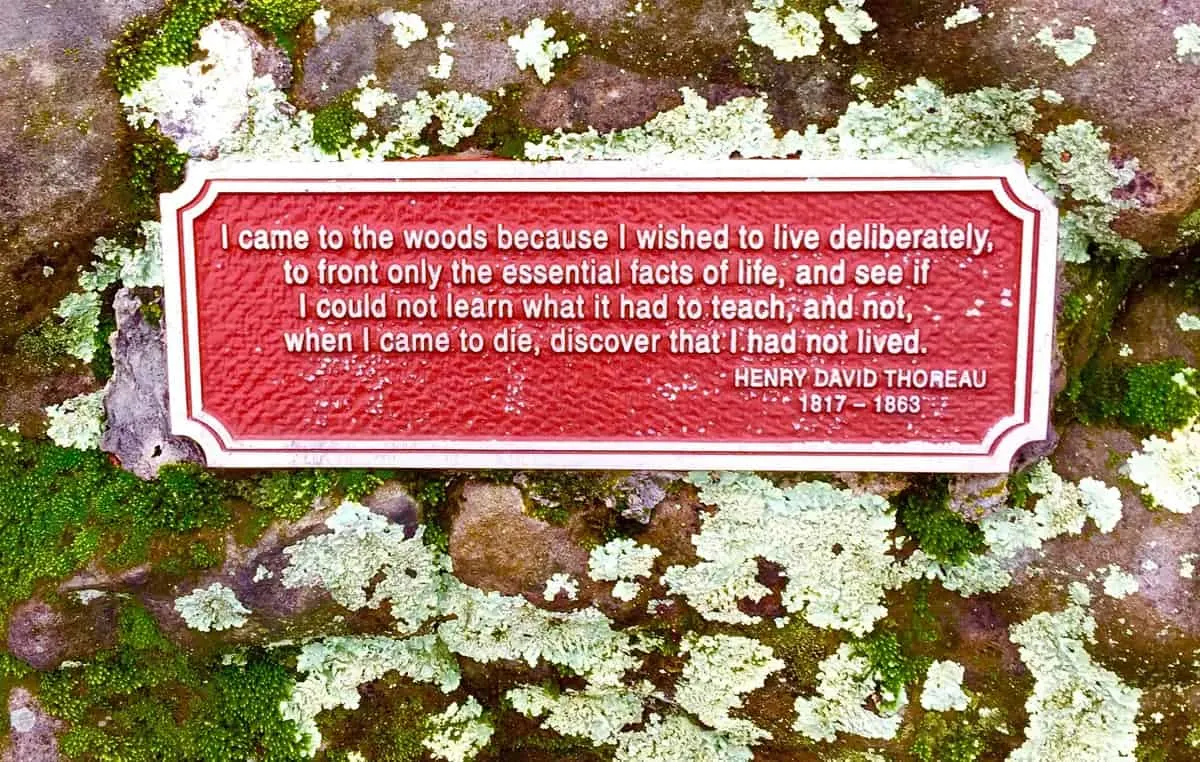 So how did I name this site. Well, it was hard as everything I came up with was taken. I kept going back to something with bluebird. I live in the woods outside of St. Louis in the start of the northern part of the Ozarks. It is beautiful here. It's like living in a treehouse in a national park. We have lots of wildlife and yes, bluebirds. I love watching them nest and you'll often find me staring out my kitchen window watching them. So that's the inspiration for the name. I always have hungry mouths to feed too! And soon we will be official empty nesters. Oh no.
And one more thing. I have to be the most tech challenged person in the world. I am late to the party on everything, I just got my first smartphone. My husband and kids lose all patience with me when I am on the computer. This will definitely be a work in progress.
If you want to get in touch with me, you can leave a comment or email me at kelly [at] thehungrybluebird [dot] com. I just need to figure out how to check it.
Thanks for stopping by.
Kelly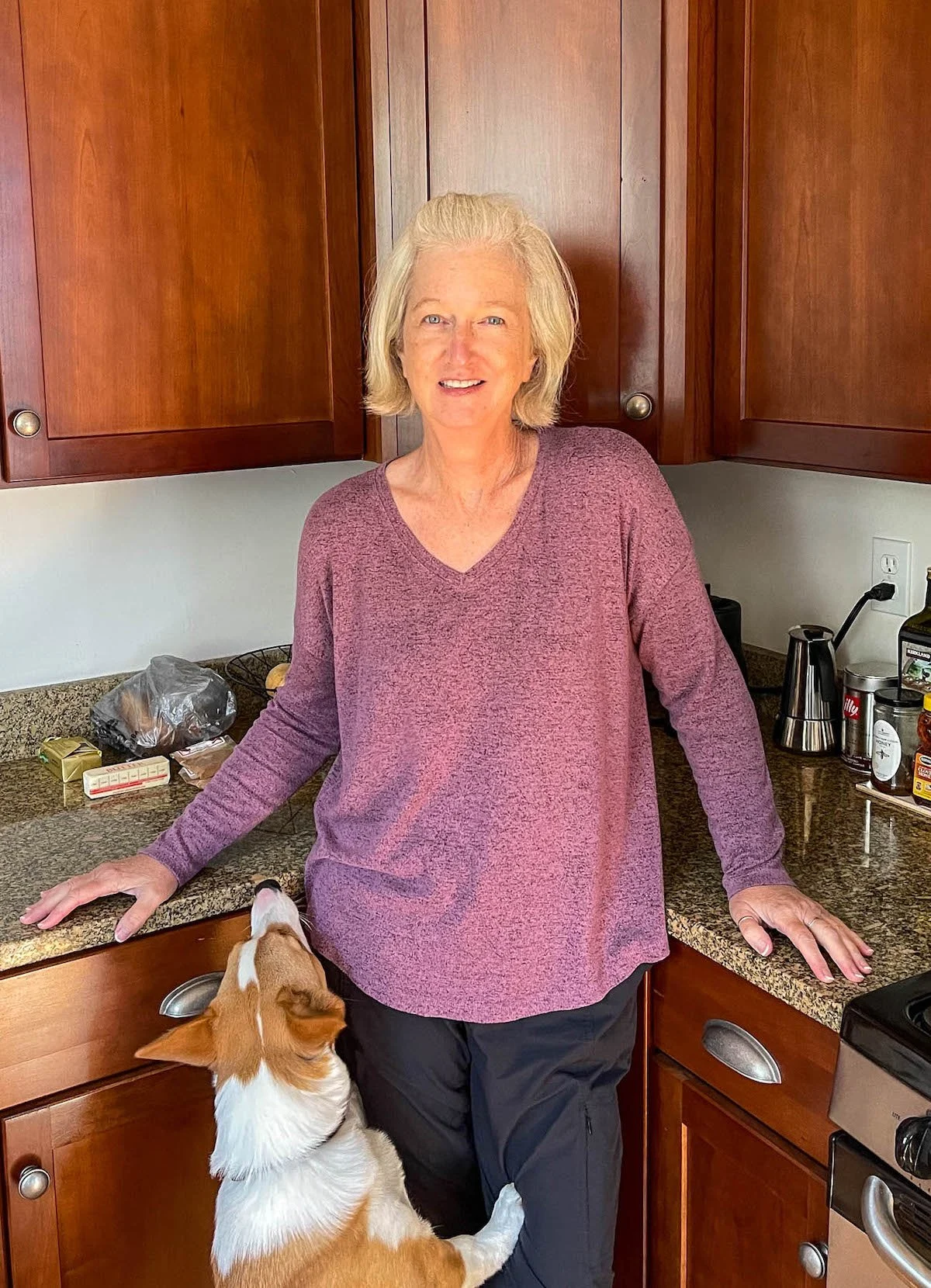 Visit my Top Recipes...